EMPHASES
Scotland school principals permit our teams to do assemblies for their students on school time for VBS...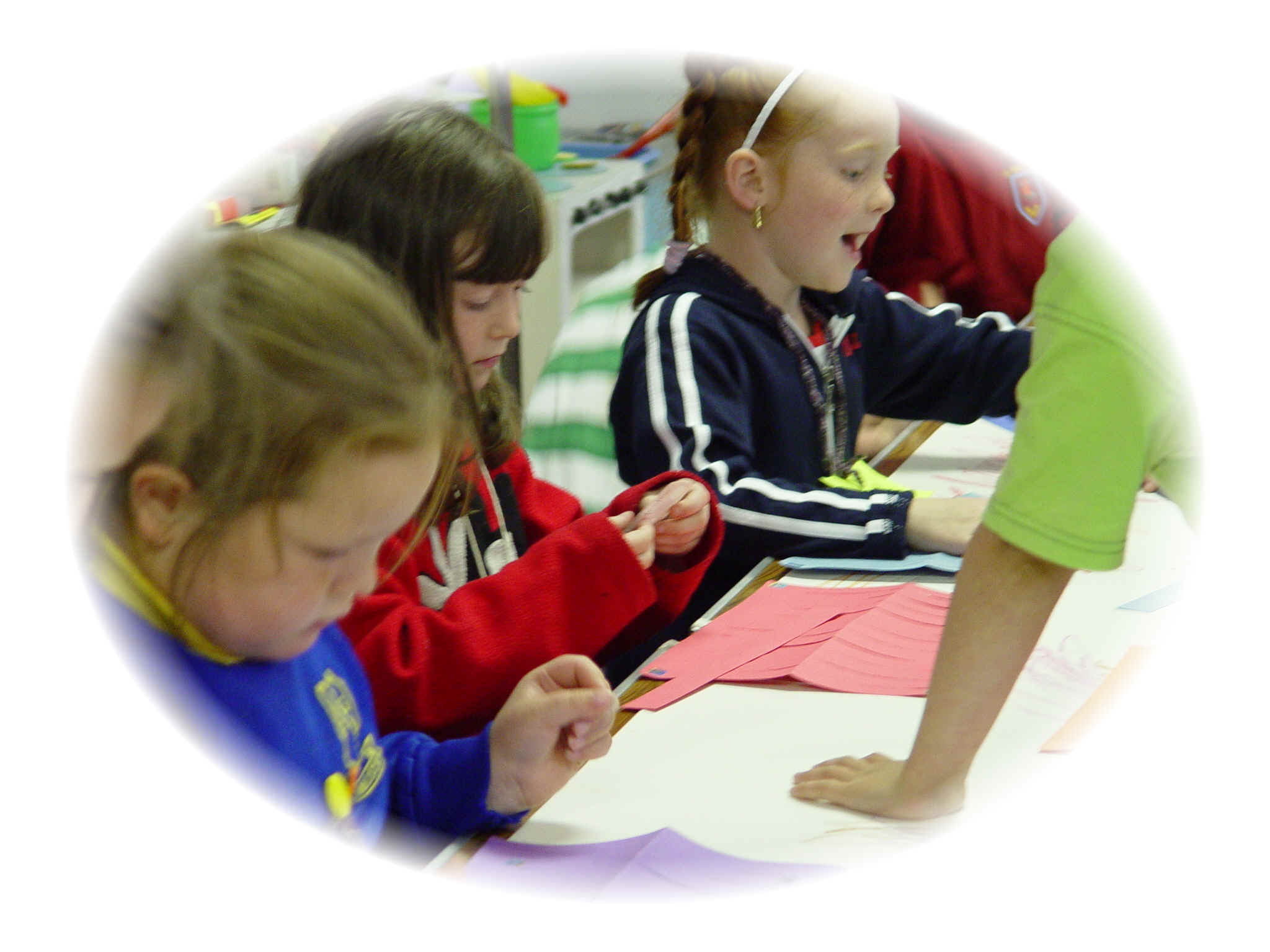 We have done VBS in Scottish churches. We have sent drama teams, praise teams, puppet teams, worship teams and music ministries to minister in churches all across Scotland. We have supported father-son ministries and sports-outreach projects. We have ministered to children in Scottish schools. We have partnered with Scottish churches to sponsor large-scale concerts. We have hiked and biked to "win some".
These are but a few basic ideas of what we do. Tell us your dream! SCOT's ministry has been as diverse as the people and the teams we send.
Let us put you in touch with our missionaries, captains, leaders, pastors, board members, and many Scottish folk who have strong and positive impressions of SCOT, Ltd. and its Kingdom work. We will supply email addresses from our extensive network of involved Christians who have served with us. Application deadlines are firm, as are payment schedules. All of our nine day, seven night trips cost from $850 and up, per person (airfare excluded), and basically includes: 2 meals per day, van transportation, accommodations, selected ministry to work with, and team training materials.
It also includes: an experienced team leader, appropriate sightseeing experiences, special events honoring the team members, such as banquets, etc., insurance for ground transportation, roundtrip Scottish airport transport of members and luggage, teambuilding fellowships, activity supplies, first aid supplies, etc.
Not included usually are: passports, medical insurance premiums, trip cancellation policies, sightseeing admissions, train and boat tickets, souvenirs, & gift purchases, etc.
Note:
1) All 2016 Prices and dates are subject to change, having been set in September, 2015.
2) CUSTOMIZED 2016 TRIPS and Prices Will Not Be Listed Here.
CAUTION: Scottish churches are already requesting teams. Therefore, you need to contact me at the home office 1-610-488-9305 and tell me if you are going to form a team in 2016 so we can give dates to you on a first come, first served basis.
NOTICE: If you are going to take a team to Scotland and the same Scottish church bring a team to your church in '12, you need to contact me A.S.A.P. to begin SCOT deliberations. Scottish churches will not work on these exchanges without SCOT, LTD. being directly involved in the arrangements.
Scotland Christian Outreach Teams, Ltd.
143 Dogwood Drive
Bernville, PA 19506
Phone: 1-610-488-9305