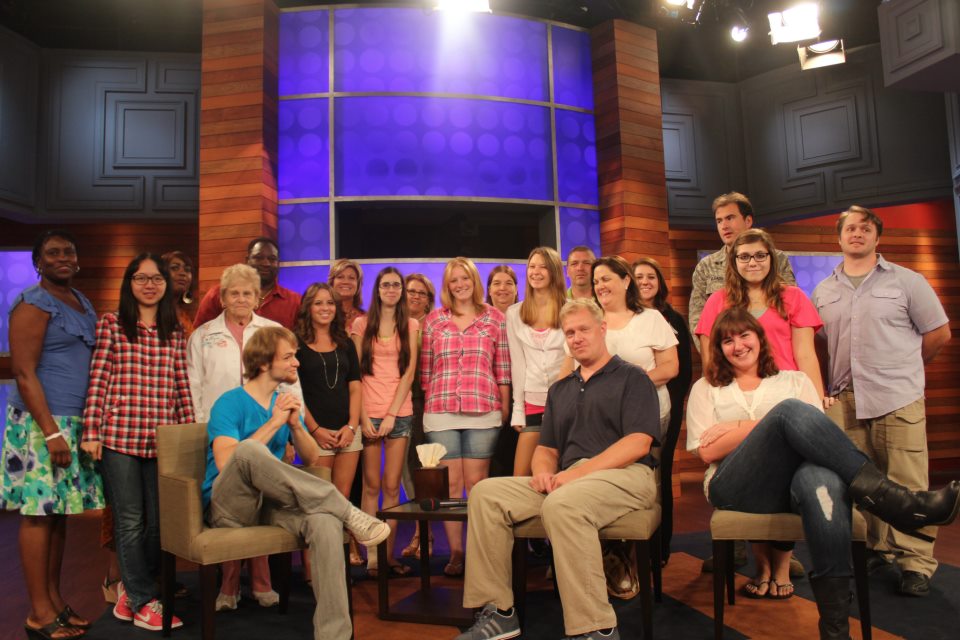 Having some fun on the stage after the Bill Cunningham Show on August 24, 2012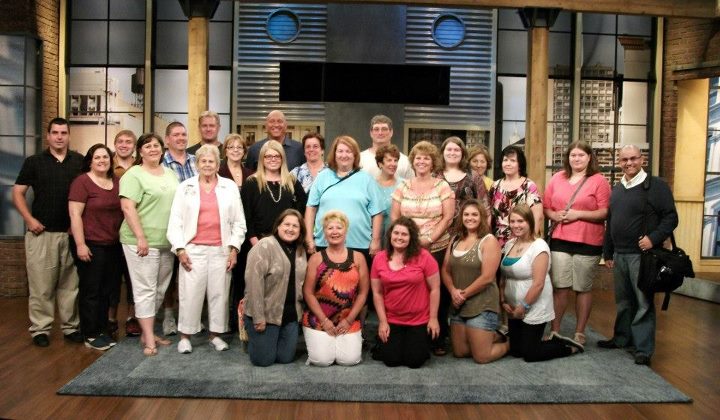 Our group posing for a picture with Steve Wilkos after the August 22, 2012 evening taping. STEVE!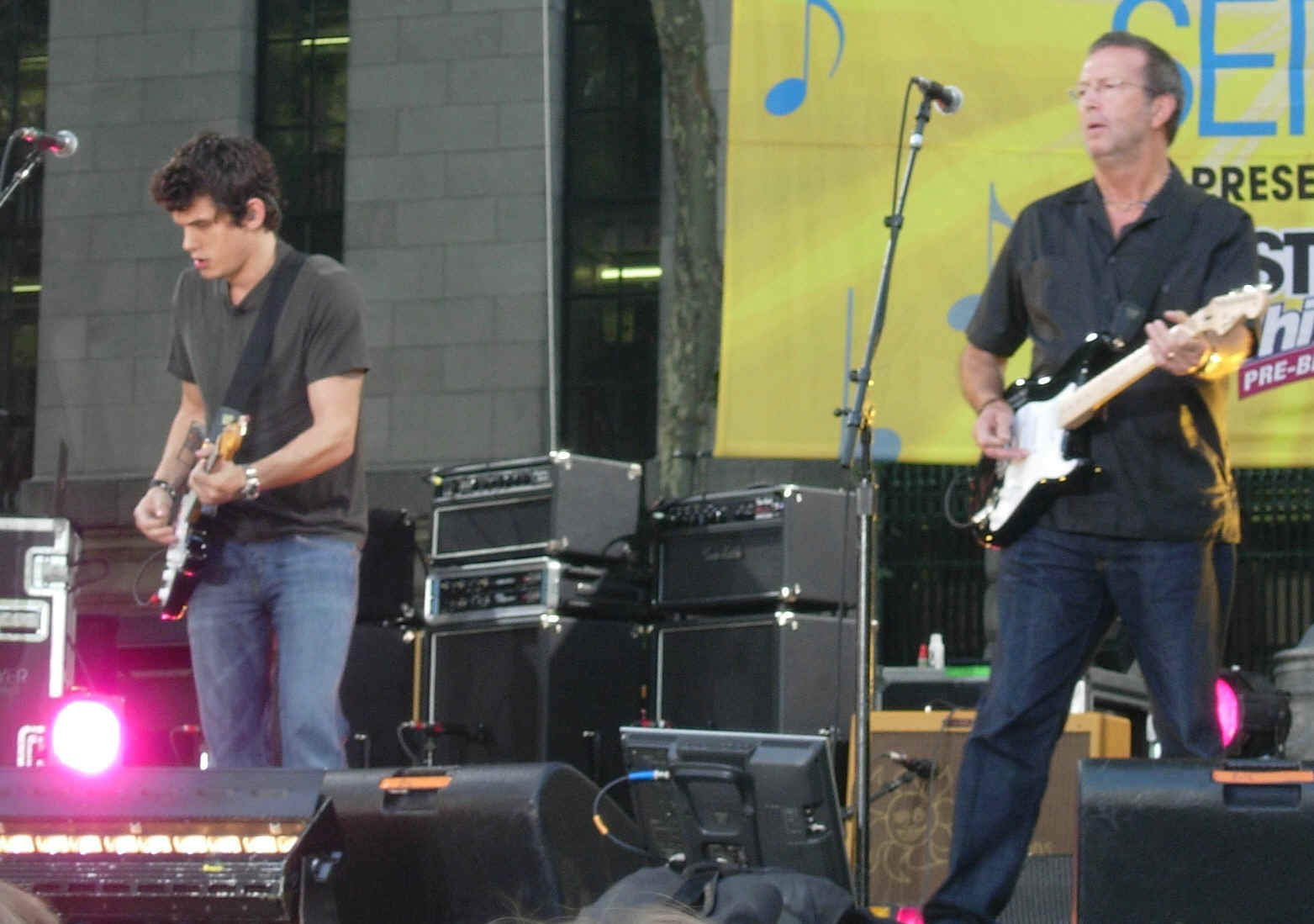 John Mayer with special guest Eric Clapton/Good Morning America/Bryant Park/July 20, 2007 Trip.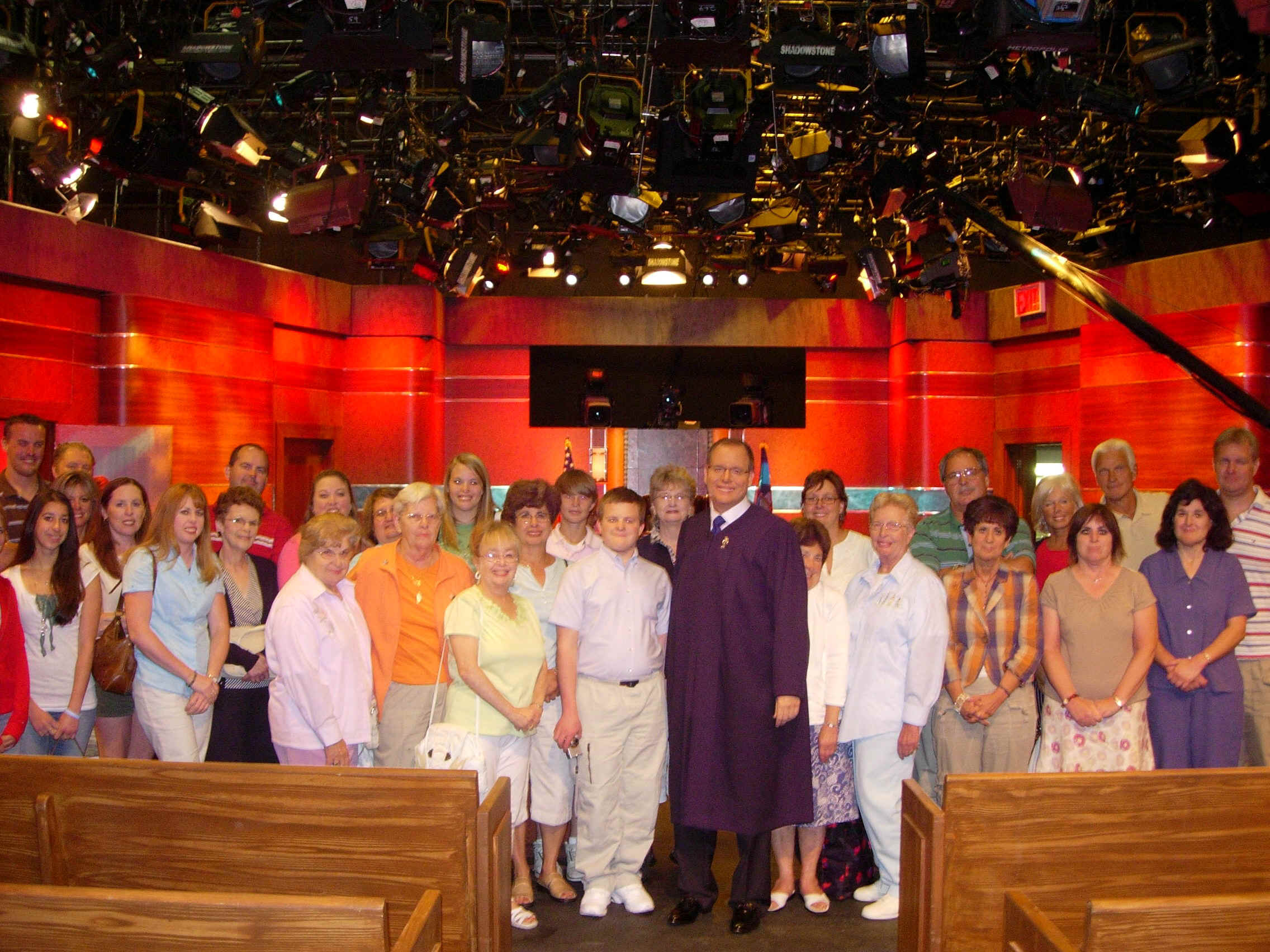 The crew from June 21, 2007 with Judge David Young.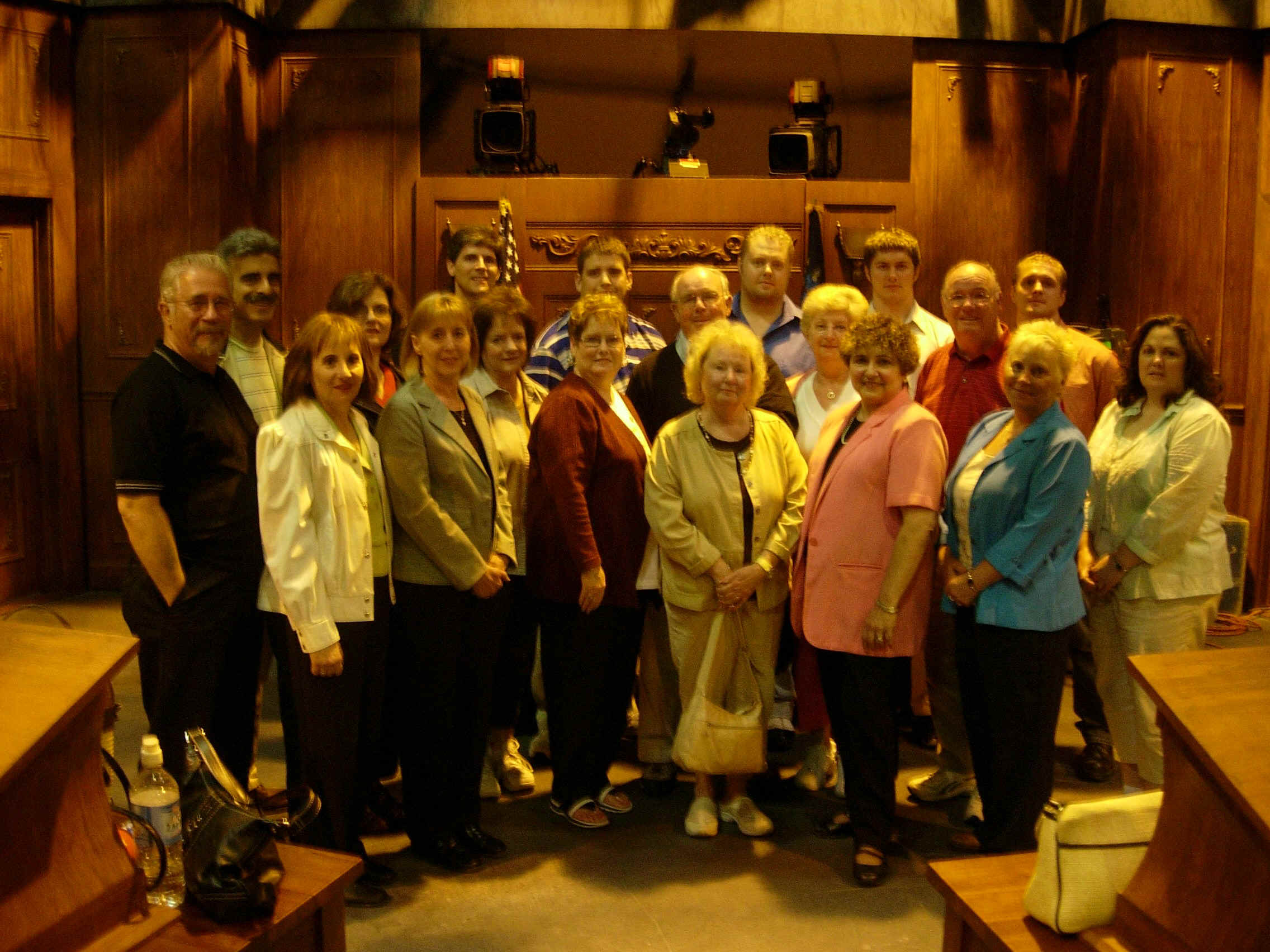 The crew from the May 24, 2007 trip to see Judge Lopez.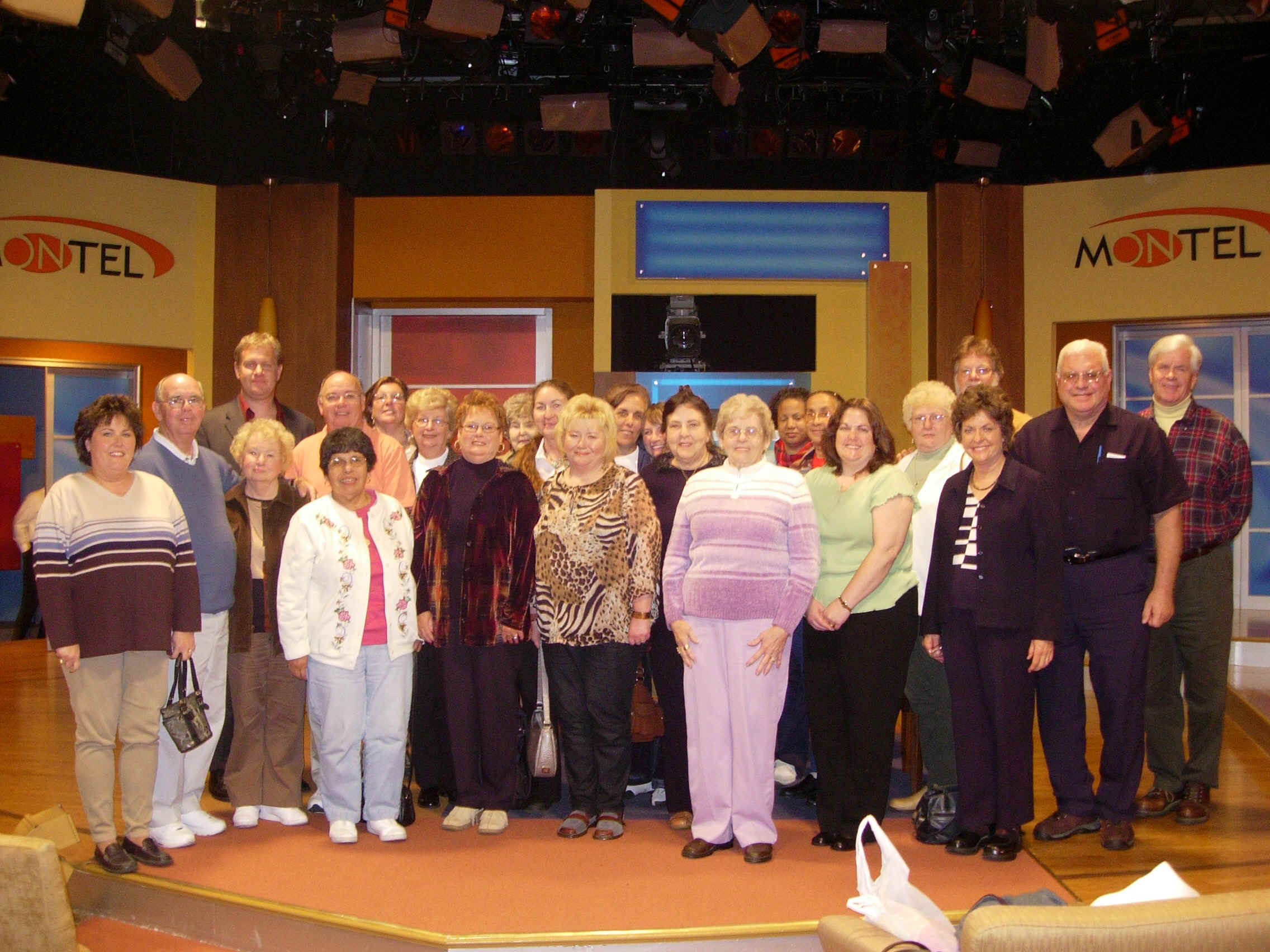 The crew from the October 18, 2006 trip to see Montel Williams.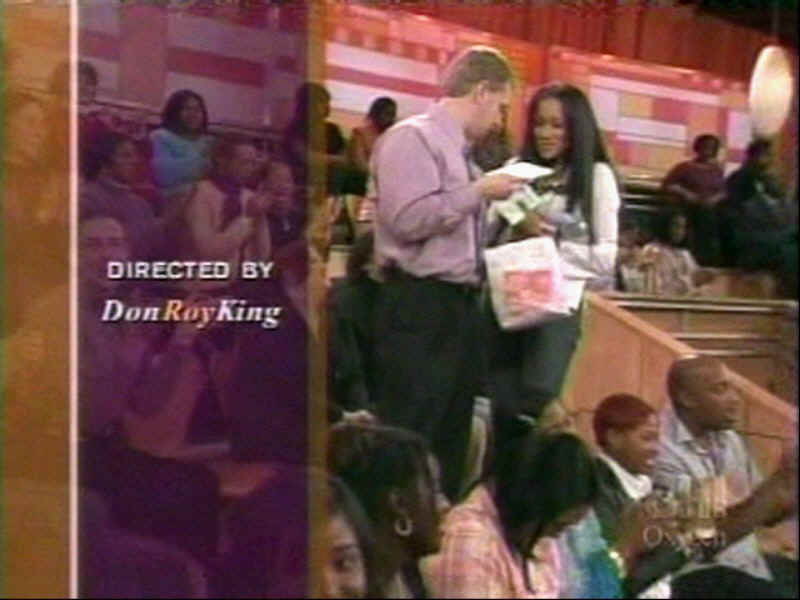 Peter talking with Cynthia Garrett after the taping of Life & Style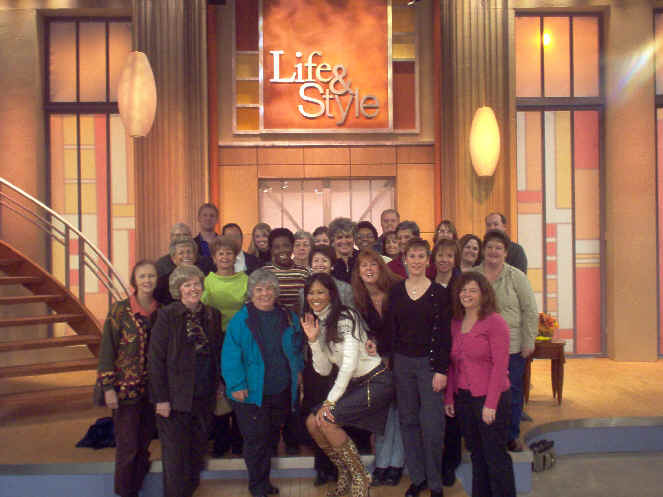 Group posing with Kimora Lee (Baby Phat) of Life & Style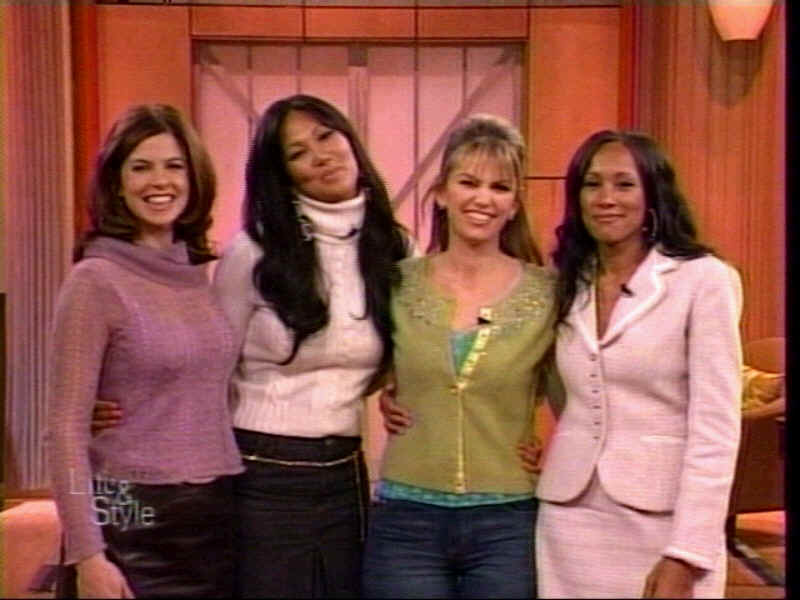 Striking a pose before the show: Jules Asner, Kimora Lee, Lynne Koplitz, Cynthia Garrett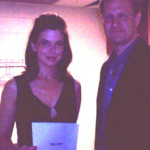 Peter with Jules Asner after A&E's Live By Request with Blondie concert, in May of 2004.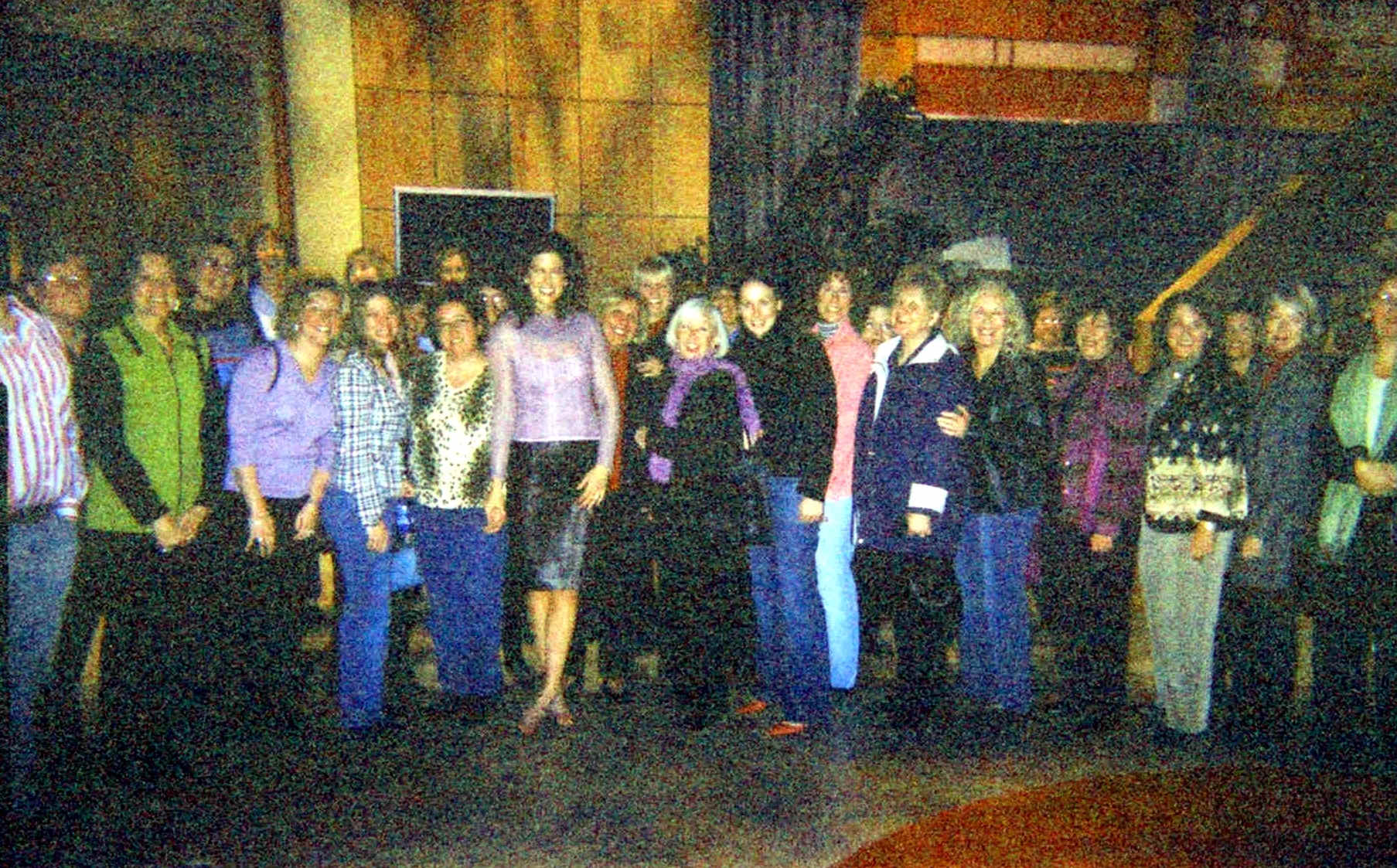 Group posing with Jules Asner after Life & Style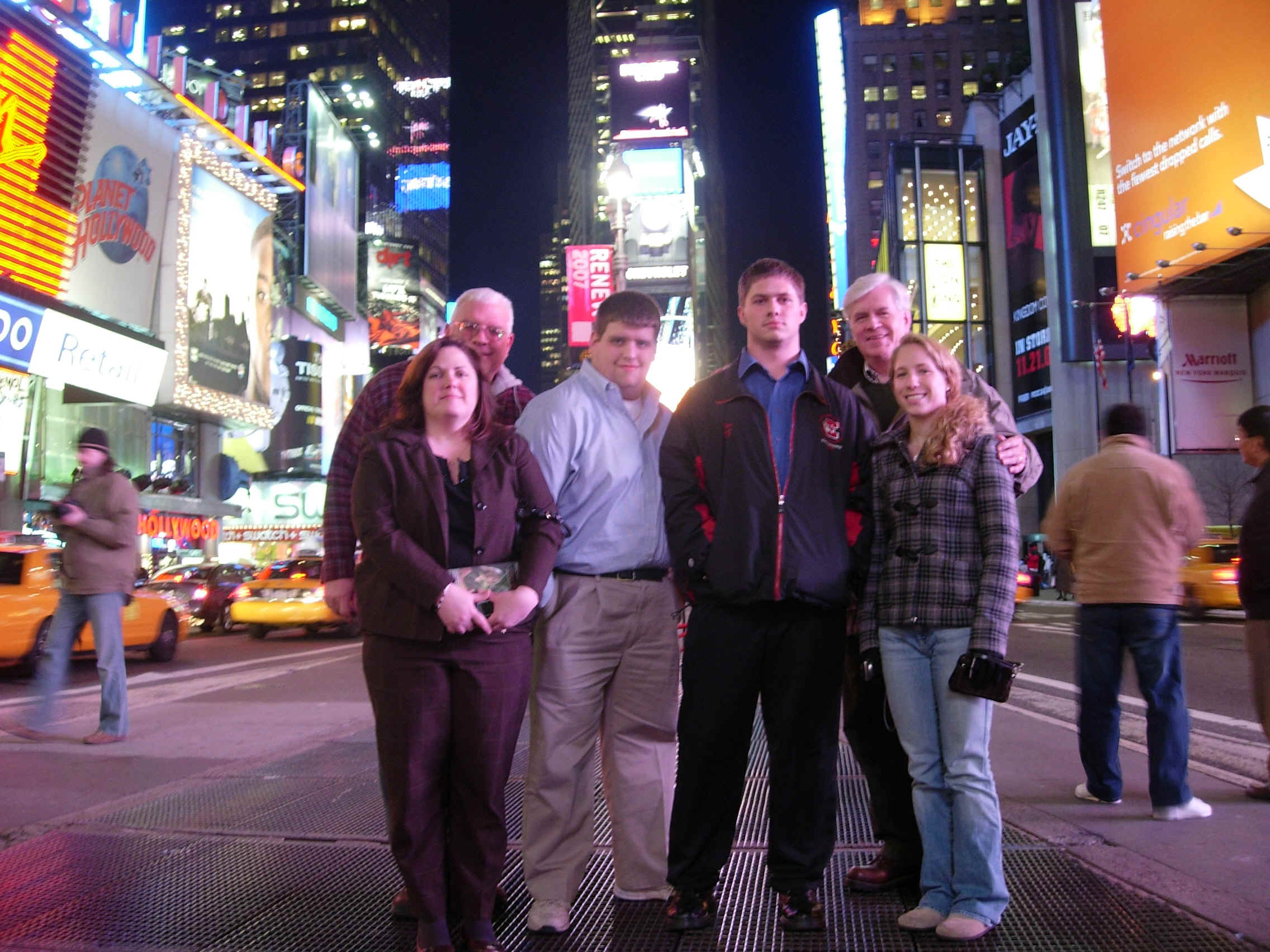 Andrea, Mike, Sobes, Garrett, Bill & Christine. Times Square after Montel Williams.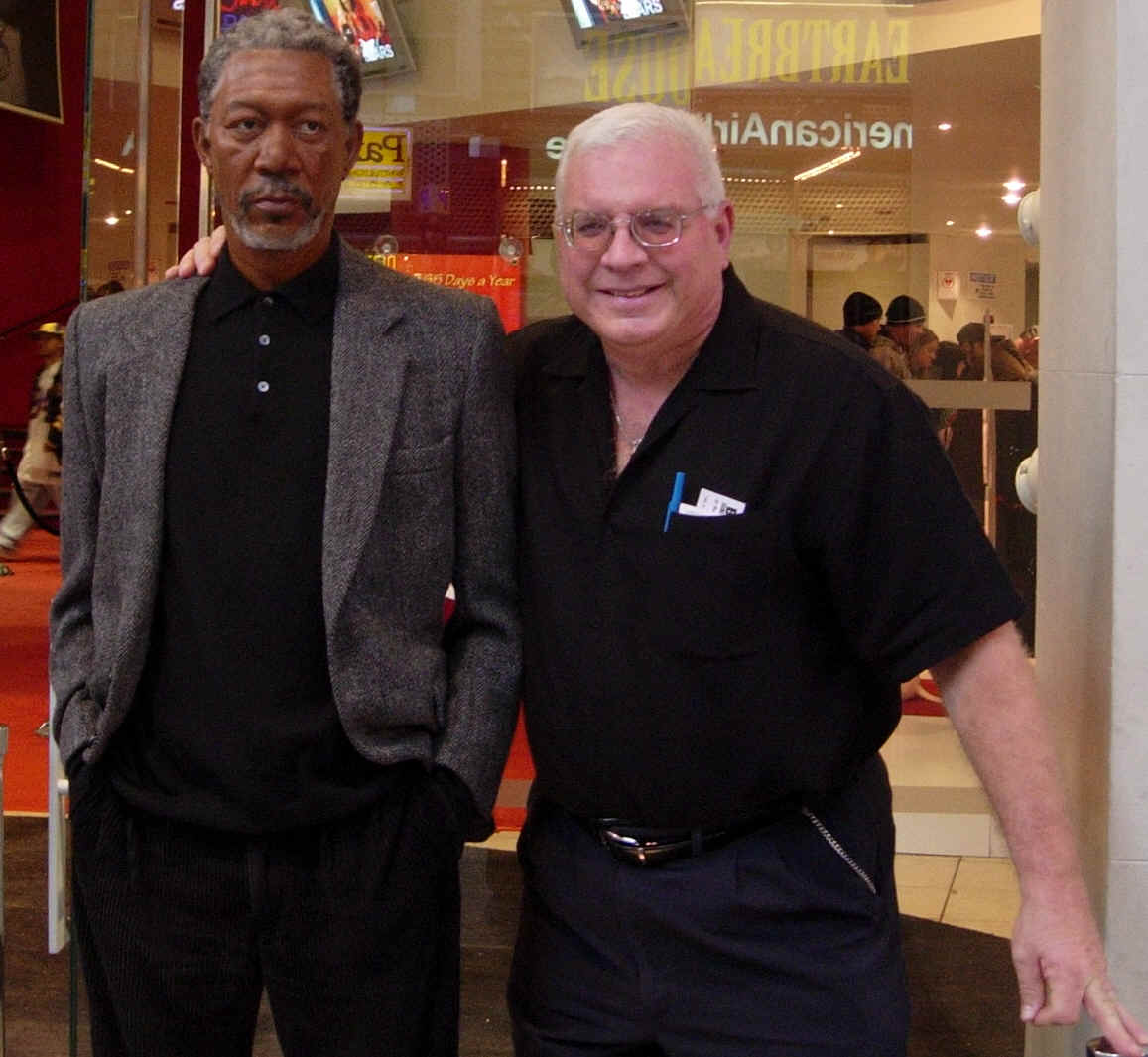 Look who Mike ran into!
Dr. Stahl's Muhlenberg College Group.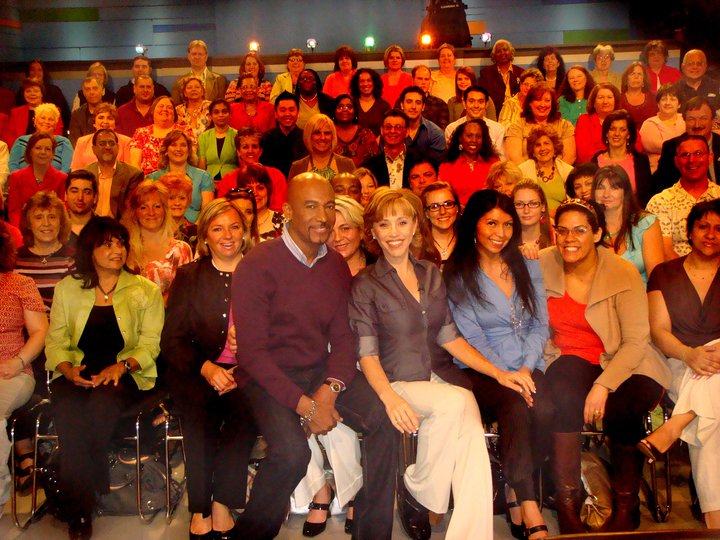 Our group before the taping of Living Well with Montel (Health Master Infomercial) 2011. Montel Williams and co-host Forbes Riley.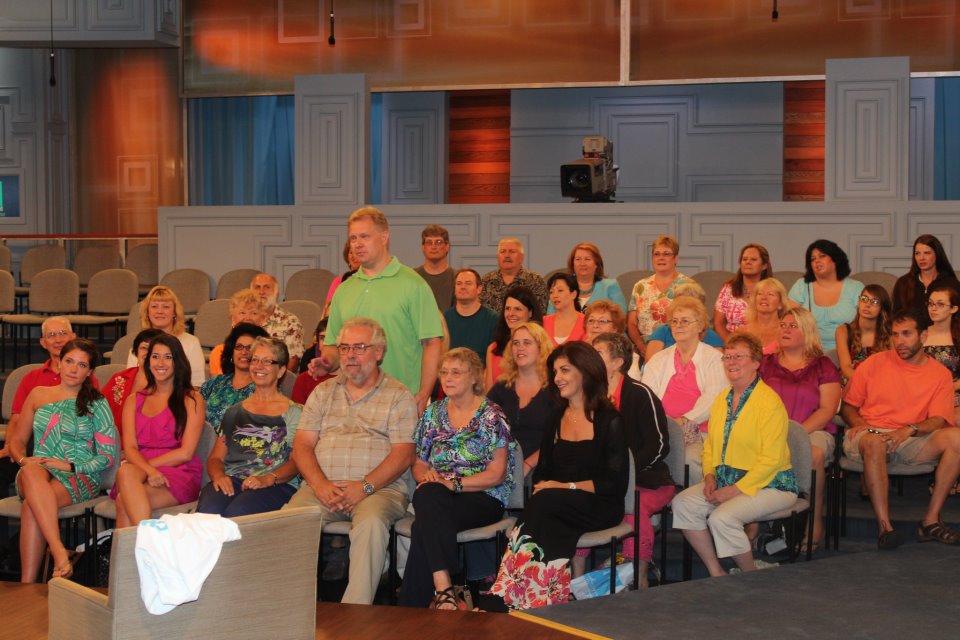 Our group at the Bill Cunningham Show, June 29, 2012.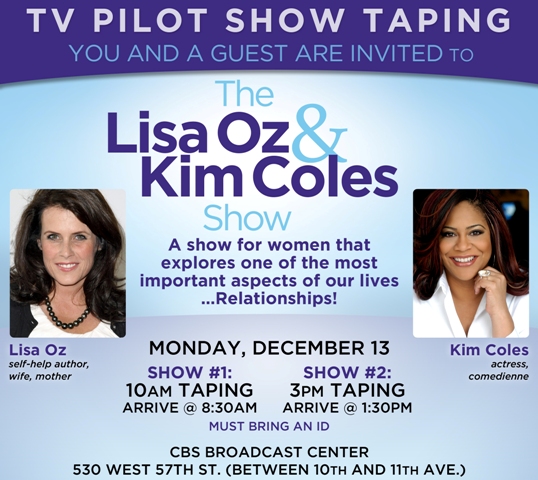 Our group attended the TV pilot for this show that never made the network cut. Dr. Oz was there supporting his wife Lisa.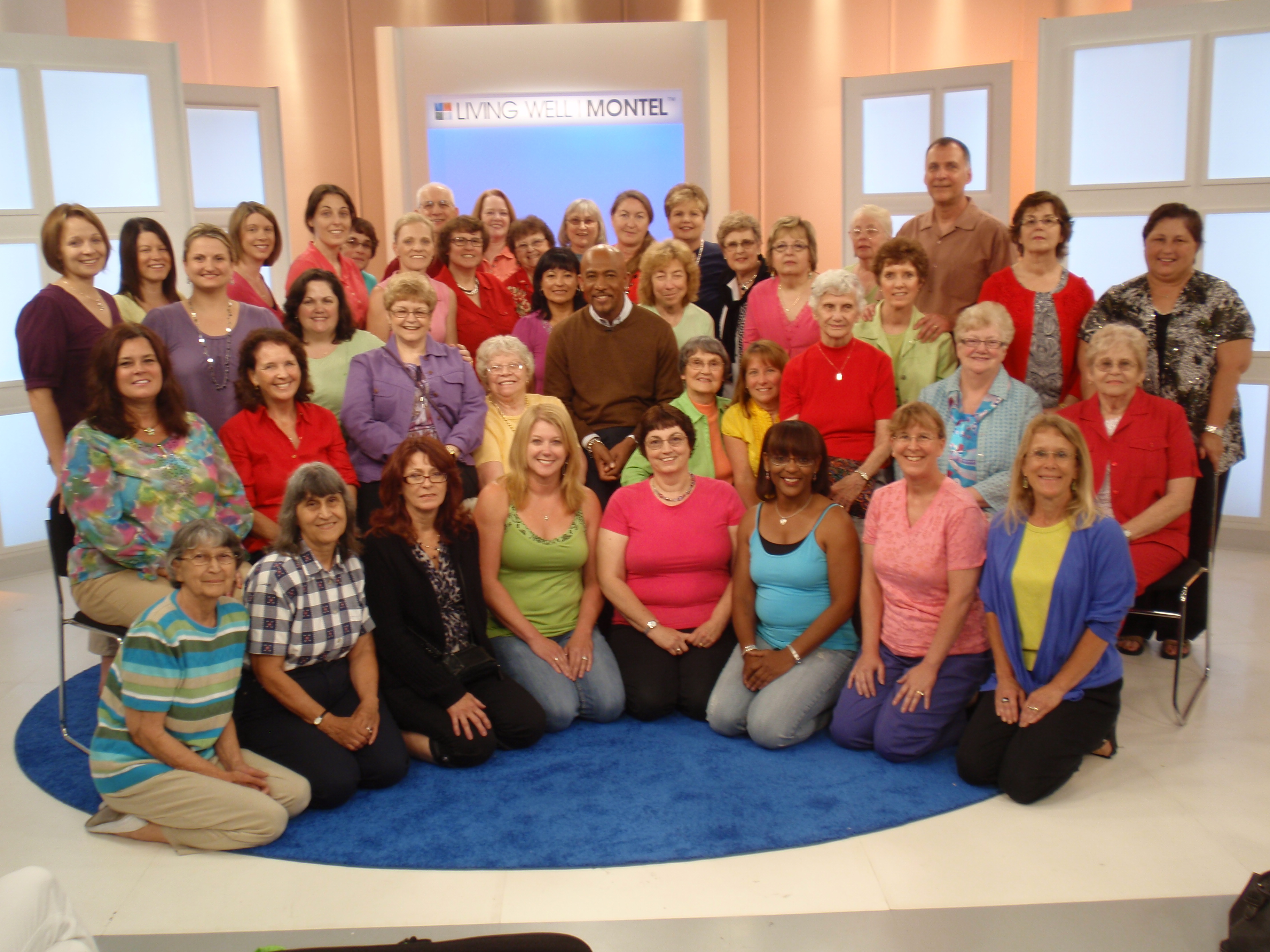 Our group at the taping of the Tommie Copper infomercial with Montel Williams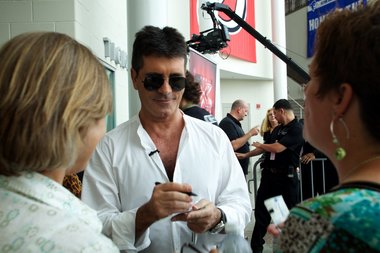 Members of our group getting an autograph from Simon Cowell, before the taping of The X Factor in Newark, NJ.